Integrated pest management
Cockroaches and bed bugs line
In an IPM program one of the focus points is to understand how the infestation is distributed in the environment. inPEST's COCKROACH LINE offers a large variety of top end monitoring products. The range is composed of different traps made with high quality materials, from cardboard to corrugated plastic, that guarantee a higher durability of the devices.
One of the most noteworthy products is the GEOTRAP, the only trap on the market pre-activated with highly attractant gel. The quality of the glue and the new attractant formulations (in gel or tablets), combined with a correct positioning of the traps, guarantee a high number of catches.
Monitoring bed bugs infestations is vital to identify the presence of these pests as fast as possible. inPEST's BED BUGS TRAP AND EASY BUGS are designed to reveal the presence of the pest BEFORE it manages to resettle in the area.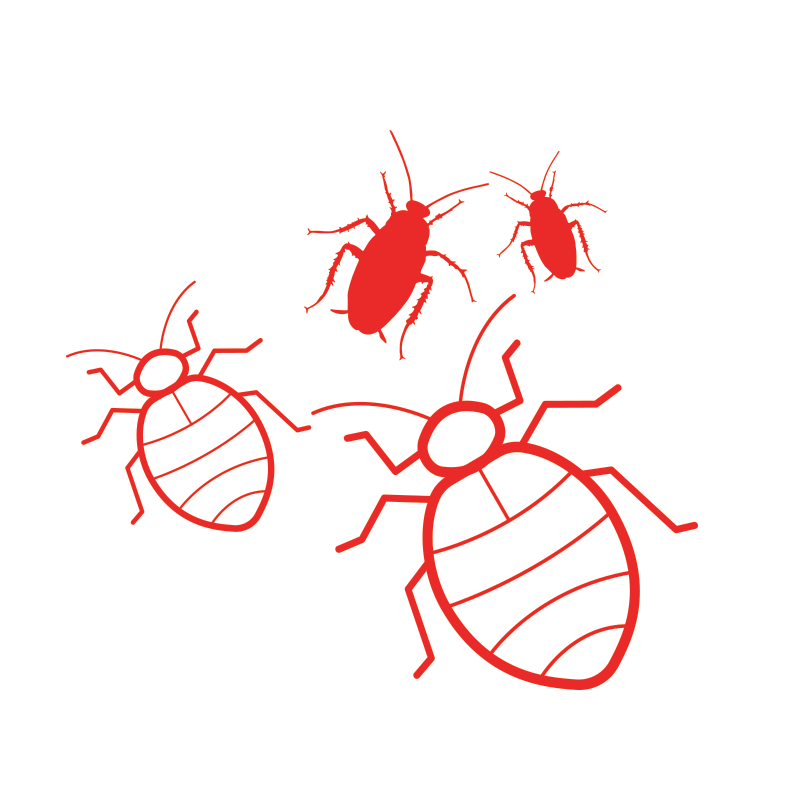 Contact us for more information!
Bed bugs are extremely difficult pests to identify and manage.
Bed Bugs Trap and Easy Bugs are a tool for monitoring the activity of Cimex lectularius and other mites. Bed Bugs Trap and Easy Bugs mimics the hiding place of bed bugs (dark narrow places).
STORAGE CONDITIONS
Stored in a cool and dry place (lower than 25°C/77°F and 55% R.H.) in their original packaging.
Products are guaranteed to perform correctly up to 3 years.